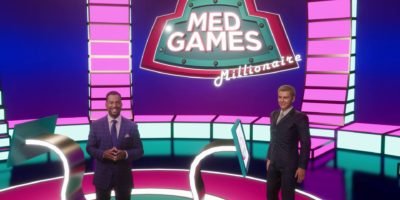 Let us turn your vision into a reality.
The VR and AR experiences that we design are state-of-the-art, but those are not your only options. Our team's expertise in video production and computer graphics gives us a unique advantage in crafting cohesive scenes that combine real and computer generated elements.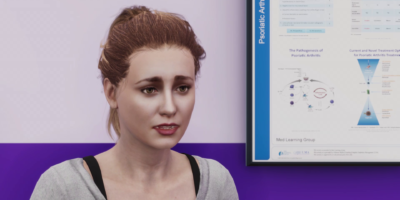 3D Character Design and Animation
Our custom 3D animated characters will make any project stand out. Share your vision with us and we can design and create characters to match your specifications and bring them to life through animation, including full facial animation and lip syncing.
Web-Based Experiences
Ensure that your content reaches a wide audience with a web-based experience. Your users won't need any specialized equipment, software, or tutorials to view or interact with your immersive content; all they'll need is a web browser and mouse.
Virtual Tours
By combining 360 degree imagery of any space with interactive elements that provide more information, you can allow your audience to explore new places from the comfort of their own homes. Virtual tours are also a great way to preserve temporary exhibits and installations.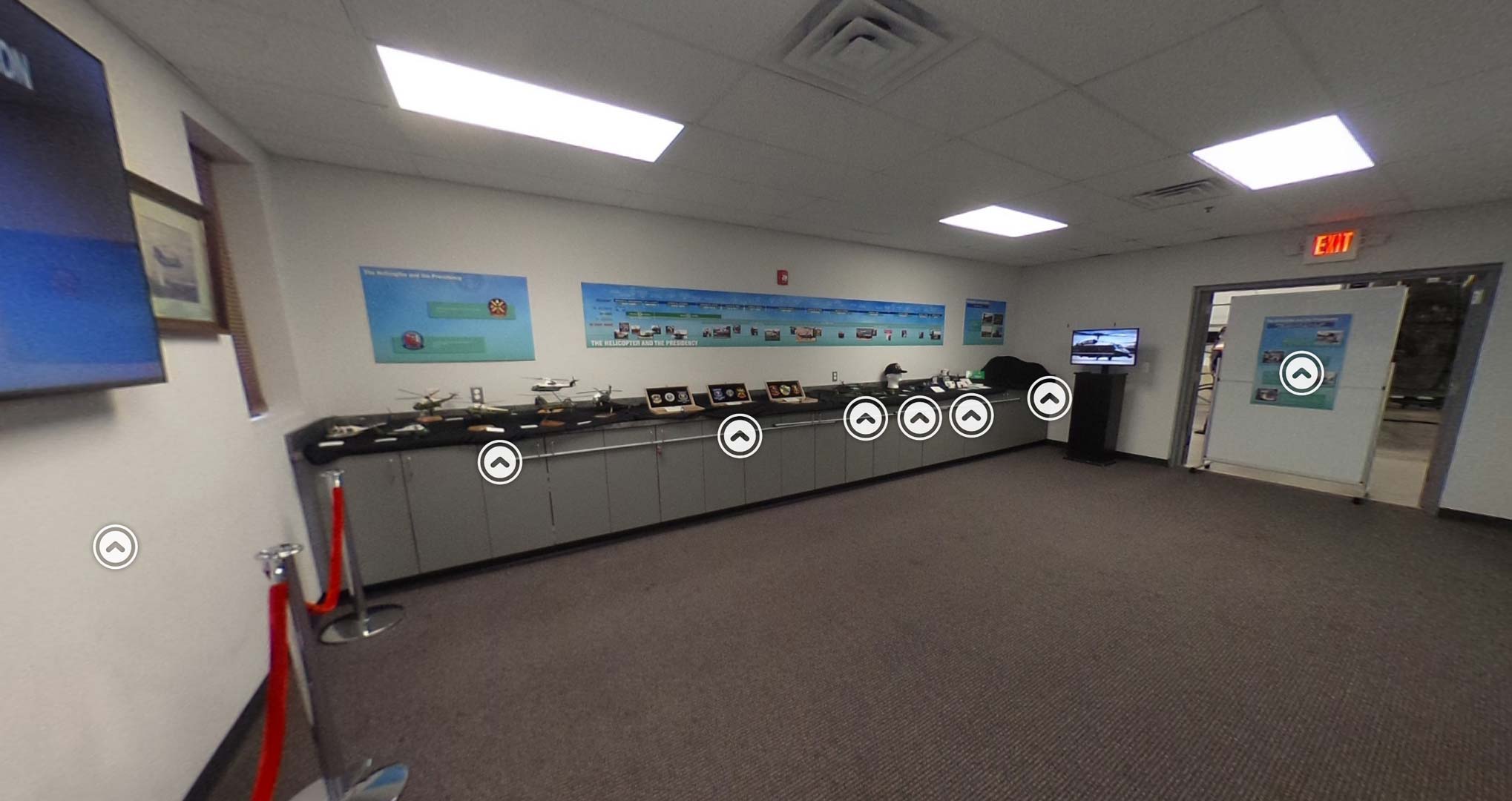 Increase Engagement With Gamification
Adding game elements like quiz questions, points, leaderboards, and more to any kind of content has been proven to boost motivation and engagement among users. Let our team help to further captivate your audience by sparking their competitive spirit while they learn.