Bringing your audience into a virtual world.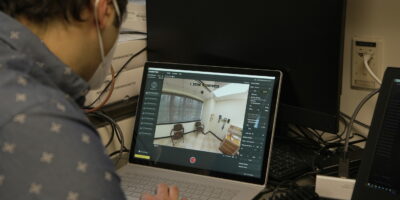 Virtual Reality (VR) immerses your audience in any environment that you choose.
We can create anything from a first-person live-action experience where your audience can explore a realistic environment to a 3D computer-generated experience where your audience can visit environments that they could never visit in real life.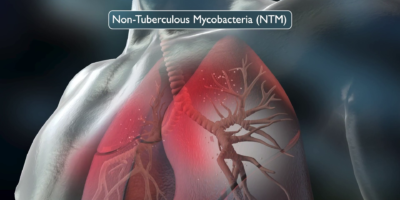 Animated VR
You aren't limited by real locations for VR; our team can also create a wide variety of realistic and stylized 3D computer generated environments for your audience to visit. You're only limited by your imagination.
Live Action VR Production
While live-action VR production shares many similarities with traditional video production, the major difference is that filming for VR requires capturing the full 360° view around the camera. Our team is uniquely qualified to meet the special challenges associated with this technology, and our experience allows us to anticipate issues and mitigate potential production delays.
VR Rooms
For larger events, we can also produce content for a 360 degree screen large enough for people to sit inside. These VR rooms allow groups to view the same immersive content at once, without each person having to wear their own headset, for a shared experience.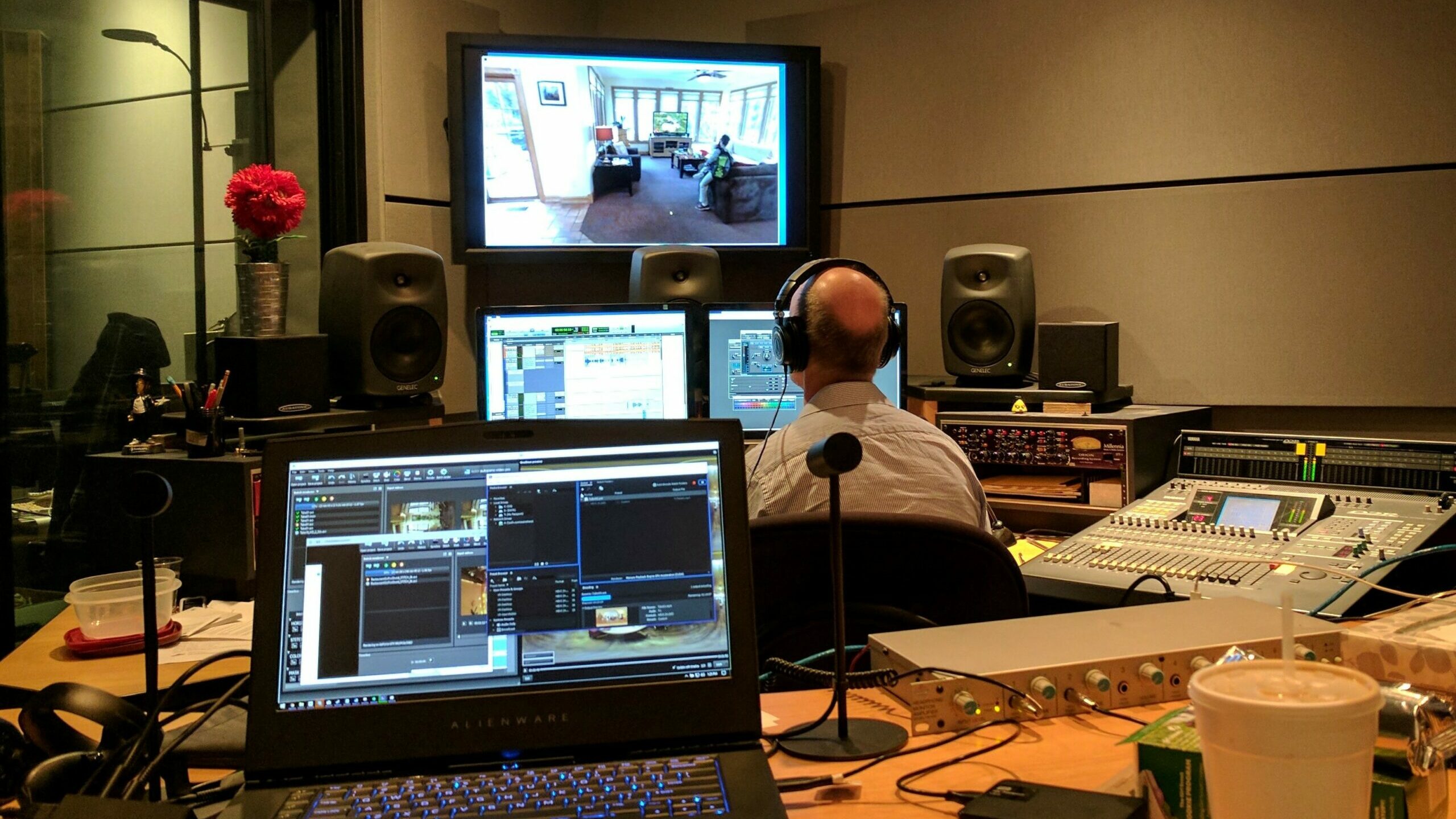 Spatial Audio Design
Our team uses a specialized audio pipeline to deliver full spatial sound that will not only completely immerse your audience inside of the virtual environment, but can also be designed to help focus their attention on the key aspects of a scene.
Engaging Interactivity
There are many different options to enhance your VR projects with interactivity. Depending on the type of VR headset you choose, your users can interact with elements in your project using controllers, or even just by reaching out and selecting menu items, grabbing game pieces, or pointing at objects with their own hands.
State of the Art Equipment
We shoot with several different VR cameras including the Insta360 Titan. Because picture quality is very important in VR video, we record and produce 360 degree 3D videos in up to 11k resolution to capture as much detail as possible.